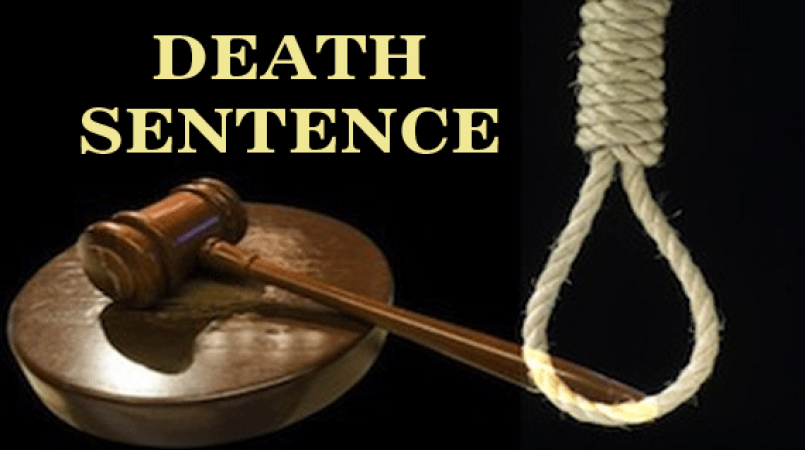 Governor Abdullahi Ganduje vvowed on Thursday to immediately sign the death warrant of Aminu Yahaya-Sharif, the musician who was sentenced to death by hanging by the Sharia Court for "blasphemy."
Ganduje said he would not spend a minute before signing the death warrant, when the 30 days of appeal lapses.
Yahaya-Sharif, a Kano singer, was sentenced to death by hanging by the state Sharia Court for circulating a song via Whatsapp, which was judged by the Shaira Court to be blasphemous of Prophet Muhammad.
Amnesty International and other human rights organizations have called for his unconditional release on the basis of freedom of expression.
Reacting to the judgment during a meeting with religious leaders, legal practitioners security personnel and government officials at the Government House Kano, on Thursday, he said he would not waste time in signing the death warrant.
Ganduje said, "The judgement has taken place and the law of the land allows the person convicted to appeal further within 30 days to the High Court and to the Appeal Court and to the Supreme Court as the case may be.
"Should at the end of it the warrant is presented before me, I will not waste time in signing it.
"On the second hand, if he does not appeal within the specified period, I will not spend a minute in signing the death warrant."